I've been so much busy the past days, and not feeling well too, and still going to be busy these coming days. Pardon me to haven't able to drop at some friends' blogs though am trying the hardest to park there for even just a minute of my vacant time.
Anyway, I am having here a lot of awards which I haven't posted yet. Pardon me (again!?!
), to those who gave me this, not to be able to post this readily.. Nevertheless, am feelin' like Ms. Earth winner because of these awards.
Should I start now.
Ate Gen has awarded of
SISTERHOOD AWARD
. I am really touched with this award coz one of the rules was to tag those who has a great attitude
. Thank you so much te for giving me this award.
My Kababayans, whom I never met yet, Mel and Shyn, awarded me this
FRIENDS AWARD
. Thank you so much Mel and Shyn for treating me as a very good online buddy here.. I know, when right time comes, we-three will just me
et somewhere.. want coffee?!?!
Whew!!! Am just feelin' very flattered when Dede awarded me as 2009
FRIENDLY BLOGGER AWARD
. Whew! Am I really friendly!?!
Gosh! Am blushing!
Thank You Dede for treating me a one of your online buddy here. Am so thankful also I've met you online.
Anyway, one of the rules for this award is to post one of the recent photos
, and here it is.

And oh!! Here's the most extravagant
AWARD ever received. This was from Te Ritchel. Why such extravagant for me!?!?
Coz this she awarded me this 4 in one.
Feels like an angel.
Thank you te Ritchel. Mwuahugs for you and for F!
To all of you guys, words are not enough, thank you for all the visits, love and words you're always sharing to me.. and also for being so friendly to me that sometimes I'm feeling so grateful meeting you all here even just online..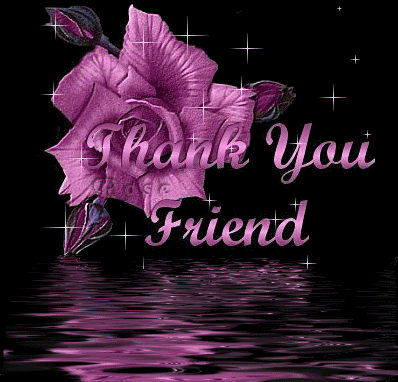 ——————–
walkingnewspaper FIRST WALKER