I just wanna celebrate the birthday of my ONLINE FRIEND, SISTER, MA-RE and PART ELAI a.k.a. ELAISKI birthday today with a blast of huggs, kisses, wines and yumm yumm foodums!!!
Happy birthday part!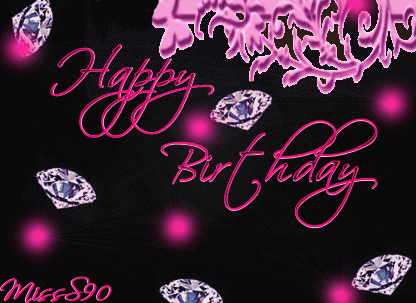 I just stole a pic of yours from your FB accounts. Hehe.
Anyway, I wish you good health and happiness. Everythin' that you're wishing for, with God's hands and graces, would all come true. Happy birthday, once again!