Hey! It's not Halloween yet! I guess, you are wondering why I am having a huge pumpkin below. Haha!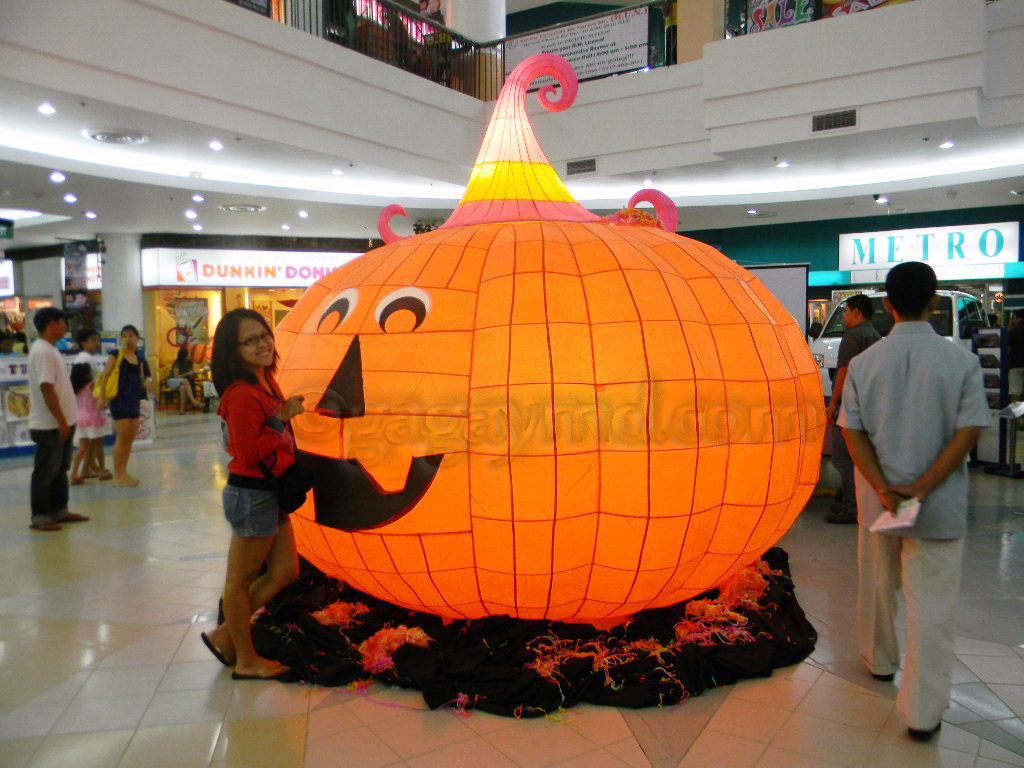 Yeah! You're right! It's a huge pumpkin. You want? LOL!
The image above was taken during me, my mum together with my cousin and aunt's one-week escape in Bicol Region last year October. Since I really enjoyed the huge pumpkin, I asked my mom to take picture with me and the pumpkin.
Oh yeah! That photo reminds me of our vacation there. Hope to have a vacation like that again soon this year! Hehe!
Have a great Tuesday everyone!