As I have been emphasizing the past four years that I have been blogging, getting paid to blog or simply making money out of my blogs just so happen unexpectedly.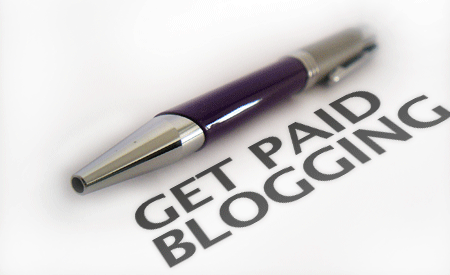 The very reason why I blog, way back some time in July 2007, was all because to find a place to rant for my personal grief, anxiety, happiness and more. I have my hard book diary before, but it seems very time consuming for me to write on it which is far very different from using the computer and the internet in making a virtual diary.
After three consecutive months of active blogging, I was very amazed to see how my blog grew, progressed and even monetized. I joined a lot of money making sites. Good to know, almost all of them responded with me and my blog positively. And up until now, I still can't believe my unexpected earnings from just merely blogging.
One of the many reliable and legitimate money making sites over the internet today is Bucks2Blog.com. In fact, I am joining a blogger campaign with them about Bucks2Blog.com, per se, wherein I am compensated for such. However, all of what I have wrote were all my experiences, views and ideas.
Bucks2Blog.com, furthermore, works with writers, bloggers for them to get paid to blog. Bloggers submit their blogs online through the website. Ones their blog are chosen, bloggers are being contacted through the email info they submitted, and for them to choose for a specific blog campaign topics weekly. Bloggers are the one who choose the topics that interest them to blog about. This means that the bloggers could surely blog the best about such topic of their choice.
I am participating in a blogger campaign by Bucks2Blog and was compensated. However, the views and opinions are my own.