At long last, I and some Davao BisDak Bloggers finally met and have had a dinner together.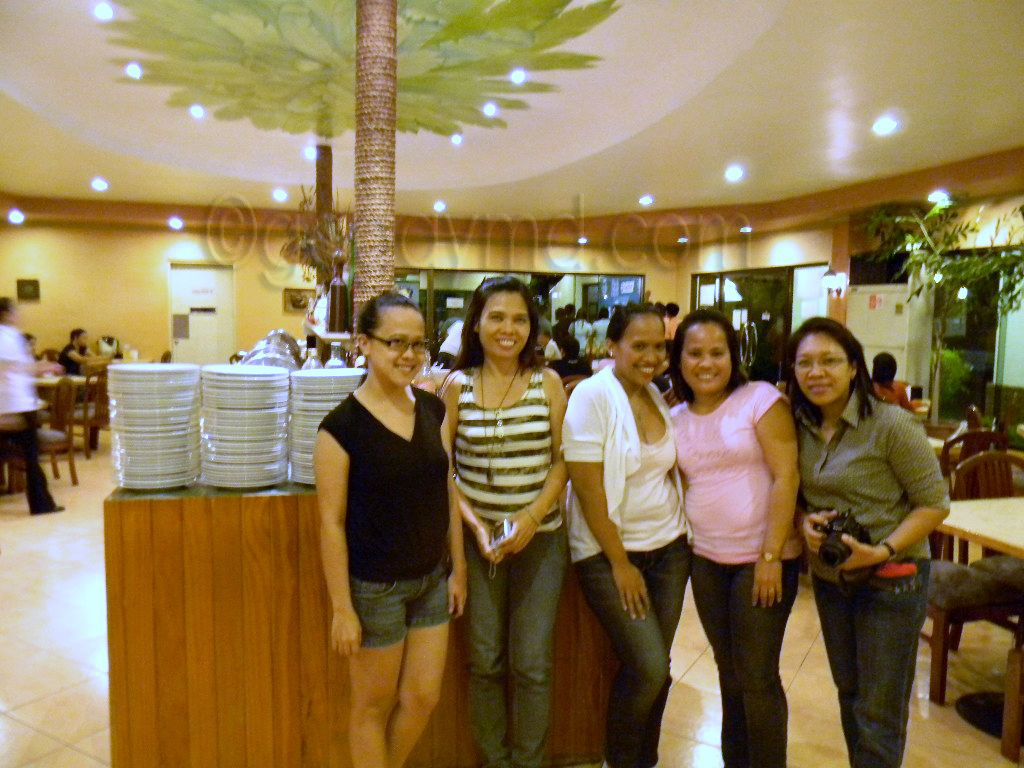 Davao BisDak Bloggers (L-R): Gagay, Kat, Adaah, Genevive and Verna
But pardon me this time because I can't blog as much as I would want to. I am still on vacation with my family. And personally, I also wanted to make this a worthy one before my classes in medical school will resume.
Have a great Tuesday everyone!