My bad!!! I missed greeting Mommy Tina, another mommy blogger friend from BisDak Blogger Network, early this morning. I just realized it's her birthday today too after I made a scheduled post on Mommy Raya's birthday today.
Anyway, here below, for you today mommy Tina is a cake with 35 candles on it! Have a blast!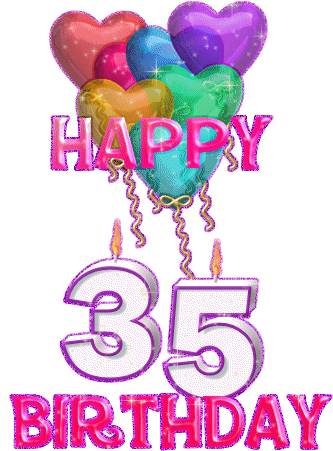 By the way mommy Tina, I stole one of your profile images without even asking permission. I'm really bad, I'm really bad!
And oh, I almost forgot, mommy Tina is owning many blogs like Viva Fashions, Taste Matters and a lot more. Just feel free to click either from the two blogs I mentioned.
Once again, Happy happy birthday mommy Tina!!!