I miss blogthings, that's why I am doing it now!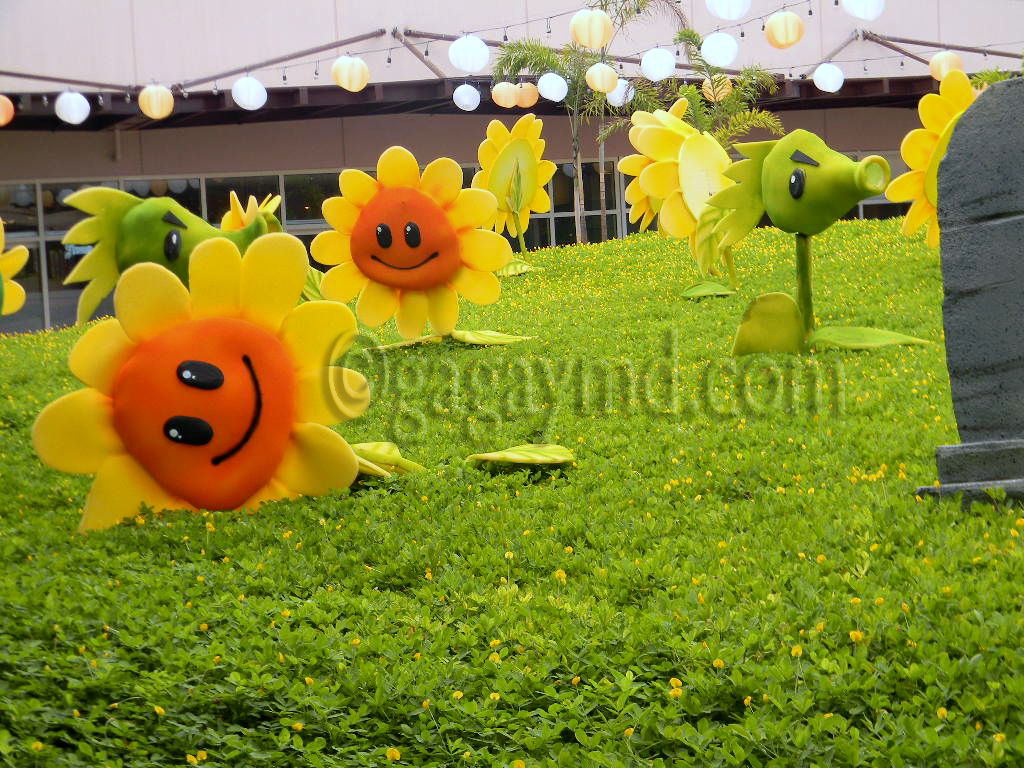 Abreeza Mall's Plants vs Zombies Garden
You stay engaged with life and with other people. You are very connected to your community. >>I love it when I see people happy, smiling, because of what I have done to them even in the simplest and smallest ways. Perhaps the reason why I used to get connected in any community works.
You don't care what you're doing… you're just happy to be with your friends. >>Haha! Exactly! This is exactly I am! For as long as I am sure that I am happy and the people around me are happy as well, I don't care what other people would think of me then. For at least, I have lived my life to its extent!
You are independent yet interdependent. You want other people around, but you don't like needing them. >>Somehow! In some ways. Maybe it depends on any situations.
You are a natural community builder. You include everyone in your plans. >>Yeah! I always do! But hey! I don't have any plans to run for a presidential seat.LOL!
What about you? Can you share what flower color are you?