Genevive Micutuan, Badat, as we call each other — just our endearment because we are such so dear to each other, nyahahaha!, is celebrating her birthday today.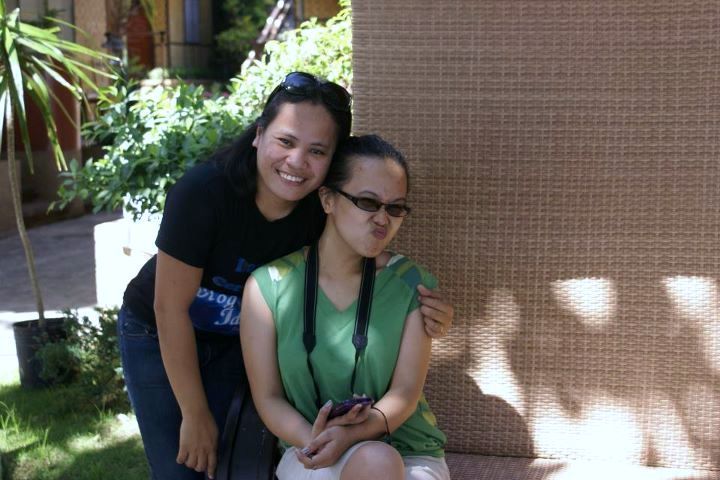 Badat and I in Alona, Bohol (image credits to Ate Pinx!)

Have you seen how "dear" we are to each other? LOL! Stare the image above.
Anyway, I won't mention her age this time since she didn't even disclosed her birthday in Facebook.
I just so love Badat that much that's why.
Happy birthday Badat! Wishing you a healthy, wealthy and blooming life, as a whole — financially, physically and EMOTIONALLY!
[You know what I mean.. nyahahaha!!!]
I love you Badat!!! Happy Birthday again!
Be happy..be thankful..be BADAT!