Life is but a mandatory process. We grow, we age, we wrinkle and what's next? Perhaps to find ourselves on that commode shower chair one day. Yes and that's one of the worst things we probably don't want to think or imagine as of this time — ..growing old.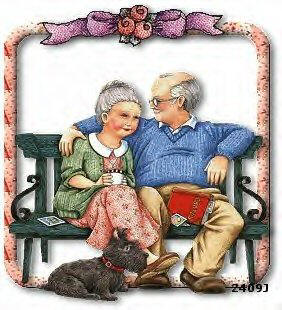 Most of us are maybe bound to take the same growing path and we can only wish someone will be there to take care of us when that time comes.
Caring for the elderly can be a tough job. These old people can develop constant mood swings that are very difficult to manage at times no wonder why many people especially those who don't have much time to stay and look after their elders at home. Instead, many seeks out for an assisted living facility to situate their elders to and get professional elder care. However, this option may not be suitable for everyone. Other families would still rather take full responsibility while some would opt to hiring a personal care assistant for their elders. That way, they still get to continue enjoying the comfort of their home while getting the same utmost care they need on a daily basis.
ParentGiving provides not only a wide selection of senior care products but an in-depth information from experts as well on how you can become an effective caregiver to your own parent.
Many people would still want to remain at home but whichever elder care arrangement is chosen, keep in mind that our loved one's personal safety and happiness are still the most important.