I have just recently blogged about my being addicted to Buggle in Facebook.
And yes, I really think am because I am stuck now in level 36 and I do not know how to get over on this level.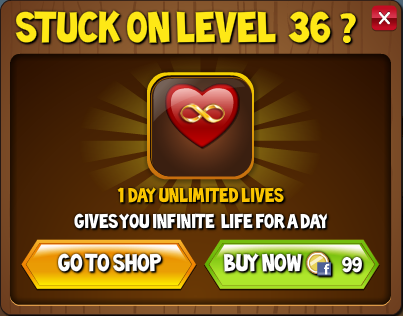 My sister teased me that she rather play for my account on this level so I could move on. But of course, I didn't allow her. That is some kind of cheating, for me. Hmf! Though this is really a very difficult thing for me, I will really try my best to successfully pass this level and able to move on to the next one.