If I'm not mistaken, I have mentioned this in my previous posts already regarding the tutorial jobs I had before.
Things are still fresh to reminisce. I was a tutor then to primary pupils up to senior high school students and even handled review classes for students planning to take entrance examinations for various universities in the country. That was also the time that after I worked in a tutorial center, when I arrived home, I still have to attend for my online tutorial classes.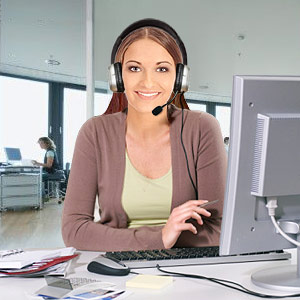 Live Eduboard.com Tutor Chat (image from targetwoman.com)
Both tutoring methods for students provide additional help for them in coping for their classes. But as experienced, and if I am going to be asked which one I prefer more, I'd rather opt for any students to go for online tutorial classes at home after school like that of live eduboard.com tutor chat has been offering. This is simply because live online tutor provides convenient time and place for both the students and the tutors to conduct the tutorial session. And this is just one proof of the availability of the technological world we are having today. So basically, education per se is evidently benefited with the diverse advancement we have.
Moreover, Eduboard.com provides quality and highly competent tutors to every parents' needs for their children. One can find tutors for any subjects like Mathematics, Chemistry and a lot more to help their kids especially in doing homework.