Here's another blissful 56th birthday celebration for my mom.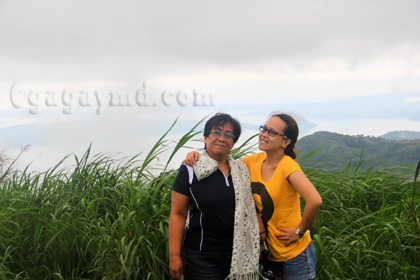 Mom and I in Tagaytay last September 2012
No words can ever define how grateful am I to have her as my mom. But only God knows how thankful and what I can do for her. I am and would always love her for all I could. Happy birthday Ma!!!