I decided to have the family to have lunch-out instead of having us a table-full on this Christmas day because I honestly do not have enough time to prepare like doing the grocery and cooking and all.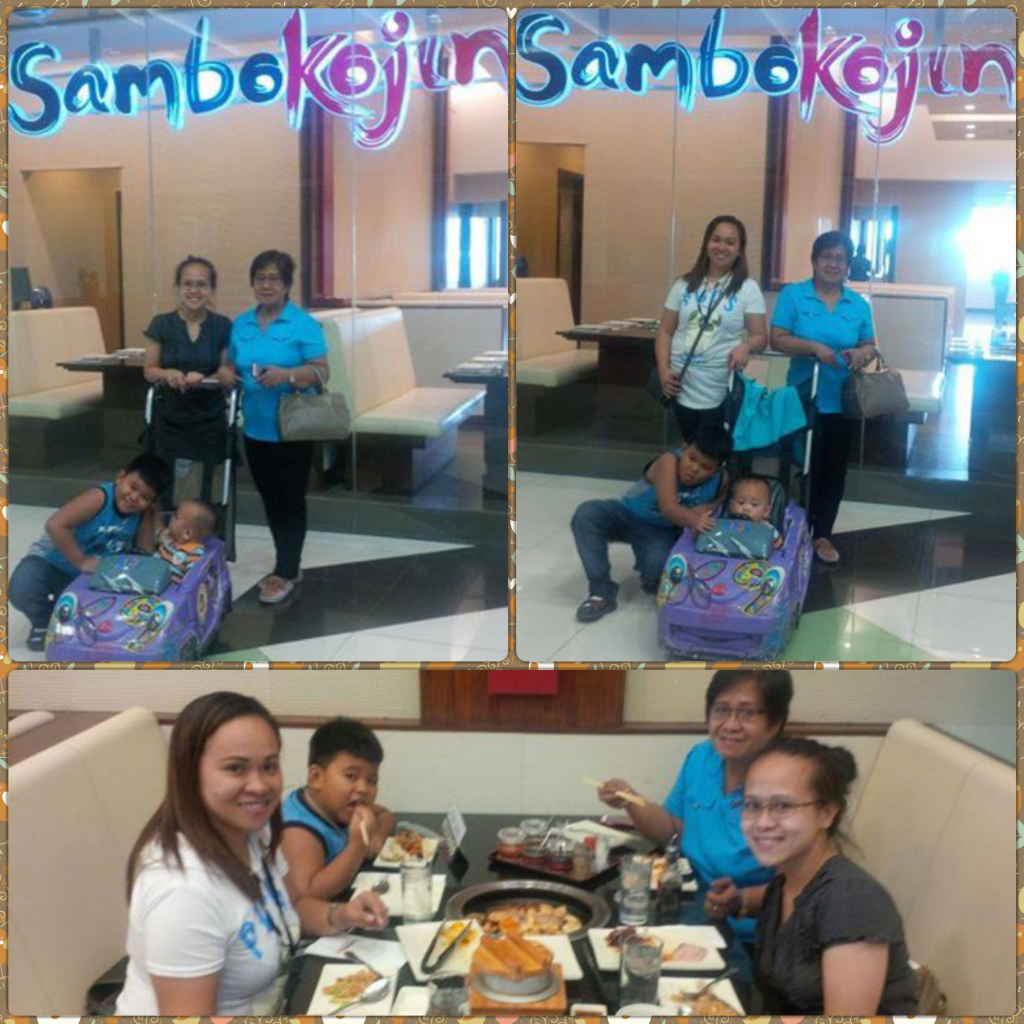 And to my surprise, I didn't expect they loved the treat I did.
I actually brought them to Sambo Kojin — Yakiniku Smokeless Grill. It was the family's first time to dine there so I didn't expect if they would love it. And boom!!! They really did!