When I and M decided to get married, it took us more than three months to prepare for our big day although it was already a "rush" wedding event because I was already pregnant that time and both of us could not steal an ample amount of time to be out of our different fields of work just to catch up with for the event — having the fact that we both are an island far away from each other and an hour plane ride is needed to be together because of our work. So basically, our wedding was swiftly prepared, but at least it was still one of the most memorable day I and M had.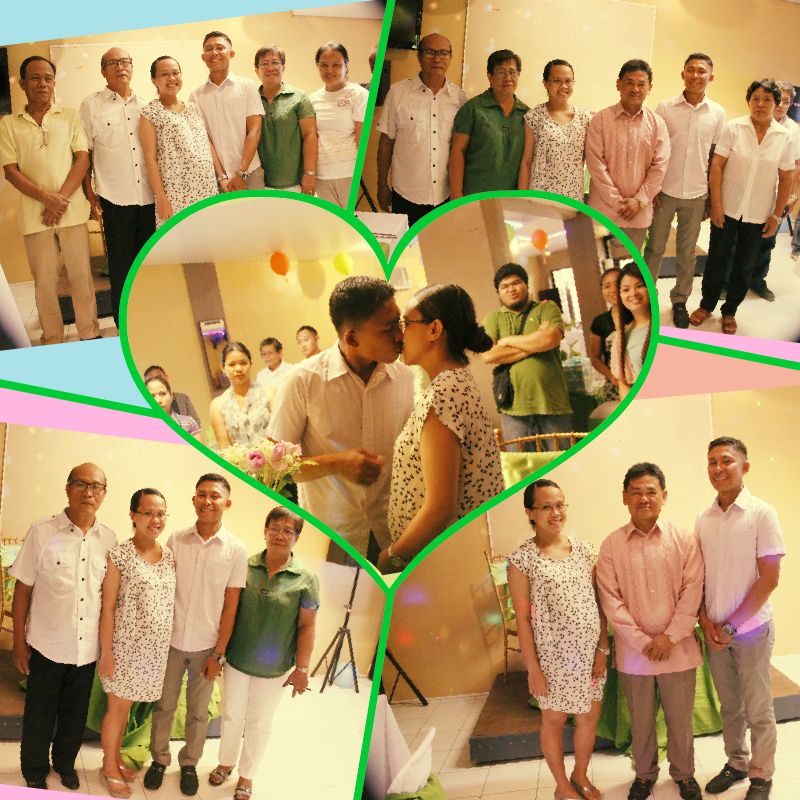 After our Wedding Ceremony
But I never thought that our not more than three months wedding preparation was the worst in terms of wedding preparation. There, in fact, is one more hasty than ours which just took our family friend 5 days to make all for that big day a reality. Amazing, isn't it?
With the span of 5 days, the couple speedily arrange from the event's place to the primary sponsors, including us. And for the wedding motif and theme, they just decided with their own but for the tokens, they fetch some good ideas from us. But because I wasn't prepared for the said call for advise-consulting, I had no other words uttered but to let them check these affordable 99 cent wedding favors out at Favor Warehouse. For other stuff needed for their wedding, they were able to manage then.
Eventhough the said memorable event of their life had a speedy prep time, it was still a success and enjoyable day. Best wishes to the newly wed!