It's the 1st day of September. Hence, it's the start of 'BER' months already.
So how do you guys feeling about this season? Well, if you're going to ask me, I always feel excited to celebrate holiday season as every kid would love to. Who doesn't, right? But telling you guys, this year's holiday season will be another heart-desolating for me, and I guess, for the family as well. This is because I still can't fully accept that my dad's gone already and I am just thinking he only has a trip or vacation out of the country and sooner he will get back home. I know this is not supposed to be, but I can't help myself but to do this. I would rather have me into tears for the whole day or even at night if I won't calm down myself with this thought.
Well, anyway, so much with that, I would not think of holiday season for now because I still have a much more important celebration to prepare for this month. And that would be my son's 2nd birthday.
Yes! You heard that right! My little man will be celebrating his 2nd birthday this September 2015 and I am excited for that. But up to the writing of this post, I still have no good idea to what his party would be like. As usual, I want something generic because I don't want to overpower what he really wanted. My little man mentioned a lot of stuff for his birthday and that I get puzzled which is which. But sure thing, when that day comes, I can probably at least make his birthday another memorable one.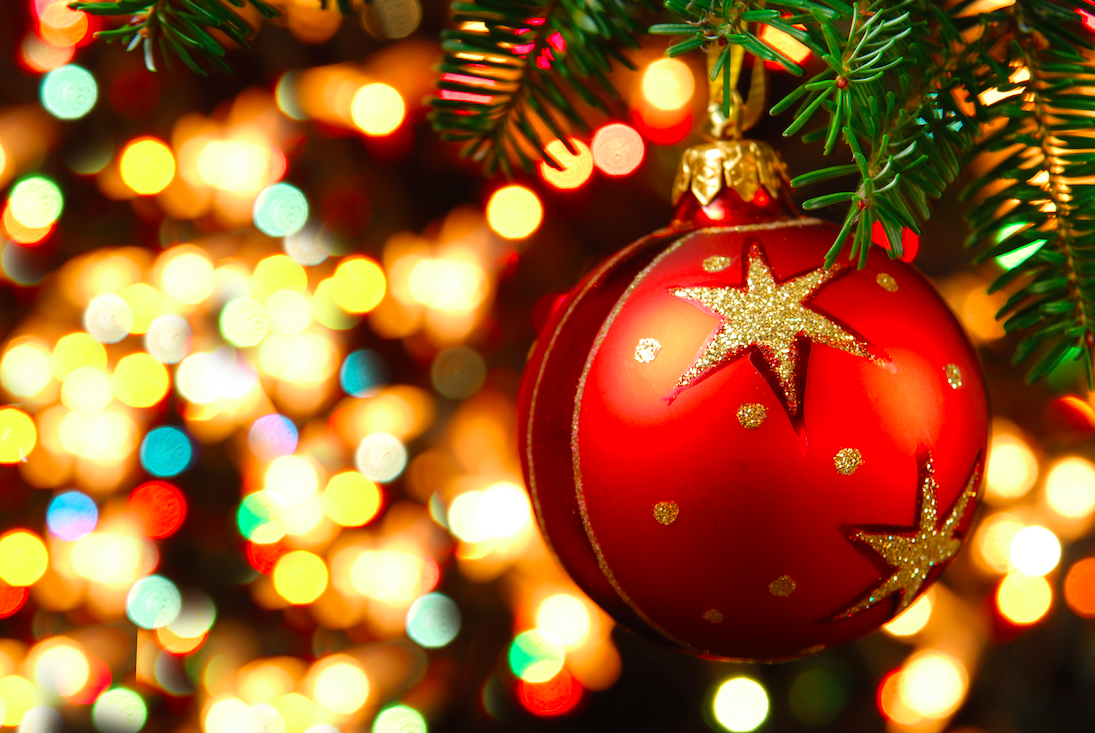 Photo credit floridapolitics.com.
So, talking back about BER months, I won't be in a rush decorating our place with Christmas decorations yet. I still have more plans before December 2015 comes, so maybe, I should focus more first on other stuff than this. But guys, don't worry, because I will keep you posted.