Music is, accordingly, the voice of the soul. It can convey emotions and even explains your present abstract mood and puzzled mind. This is perhaps the reason why I want my little man knows how to sing well, if not perfect. Another reason is that I am not well-gifted with such talent in singing, so better yet, at least, my son could be one.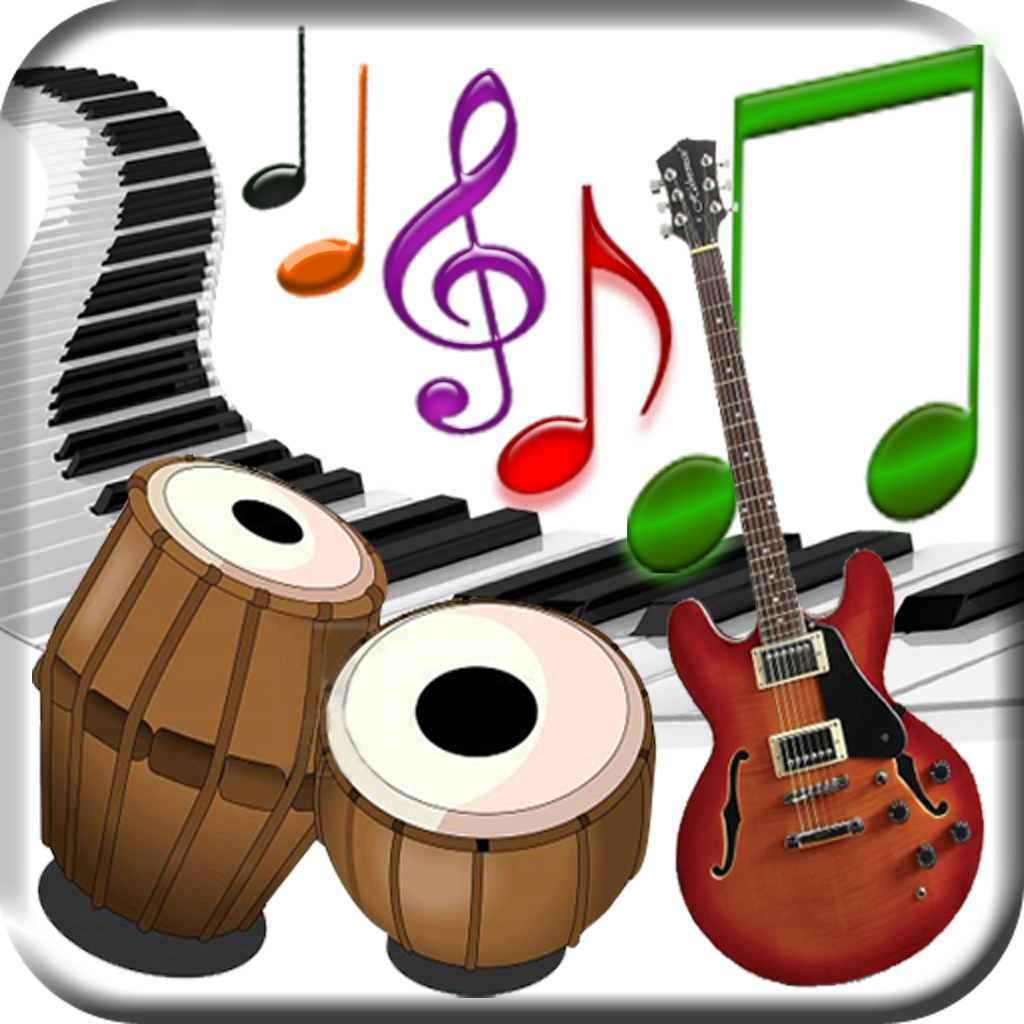 I'd been talking about this in my other blog already that I wanted my son to be inclined in music which I also found him interested in such field. In fact, I and some of his godparents bought him toy musical instruments. He knows how to string the guitar now with his toy guitar now. I can somehow say that he is enjoying it. I also let him watch television shows on musical stuff. The latest instrument he has been longing to have is a violin. He actually have seen one from one of the television shows I let him watched. So I brought him in the toy section of one of the malls nearby. To my surprise, violin prices are beyond my budget. Maybe I need to work harder to earn and save more to have that violin for my man.
I will sure to get that violin for him so soon!